We are a full-service professional appraisal company specializing in market value appraisals and assessments, total loss and damage evaluations, and recovery services for the property owner.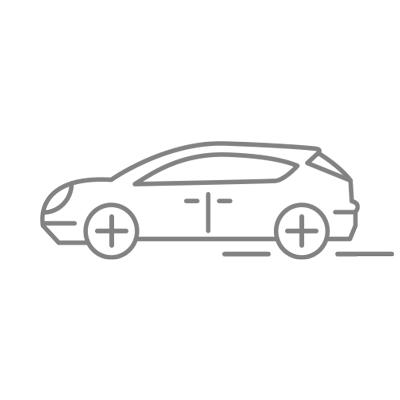 We can make sure your vehicle was repaired correctly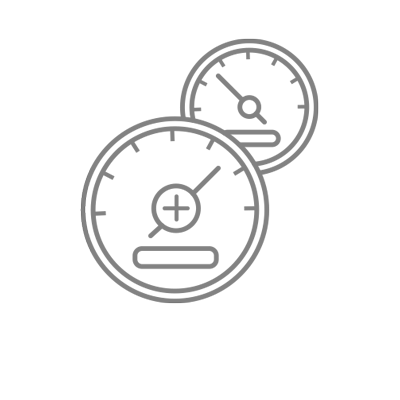 We can help you recover
all you are owed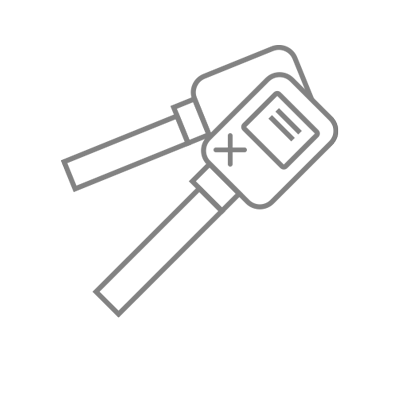 Understand the keys to success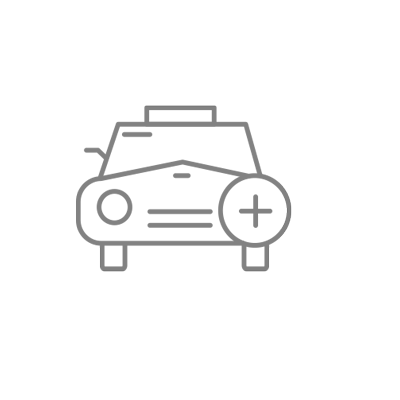 We have been helping customers recover what they are owed since 1991.
Our goal is to provide you the most accurate evaluation and the education and ability to recover all losses owed under your policy and the law.